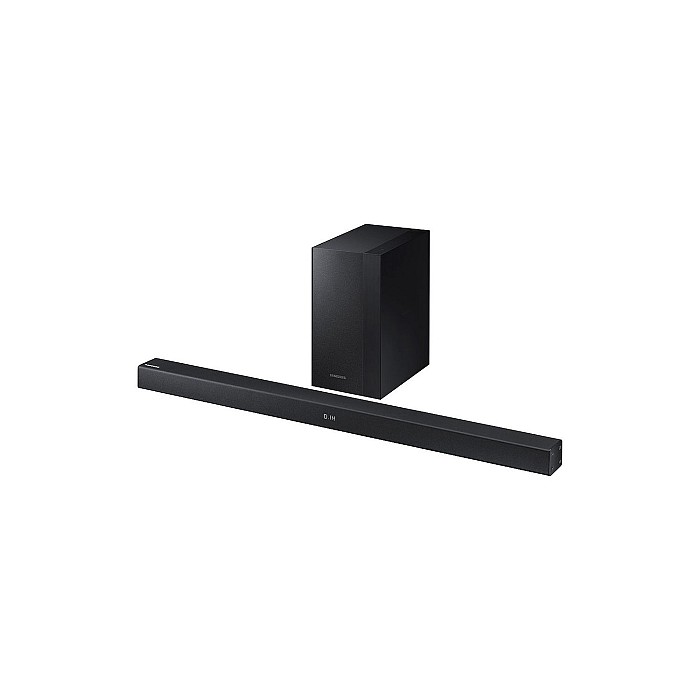 Samsung Soundbar
SKU: ELSAMHWA450
NO Credit Needed
120 Days Same As Sticker Price
*$10 Pays your first week's rent, online checkout only on new agreements. Limitations may apply. See store for details.
Overview Samsung Soundbar
2.1/200 watts/wireless/BT; Elevate your home theater experience with this slender Bluetooth soundbar, which delivers dynamic, room-filling audio. Includes wireless active subwoofer.
Total Rental Payment: $879.97
Product availability may vary among Ace Rent to Own locations.
ACE MAKES IT EASY



Free Delivery for New Clients