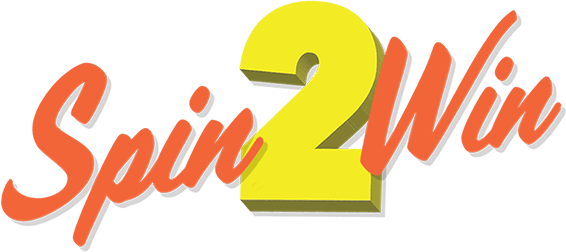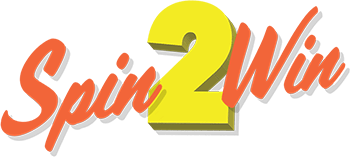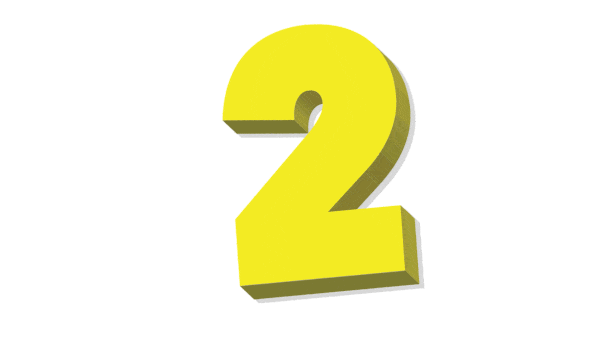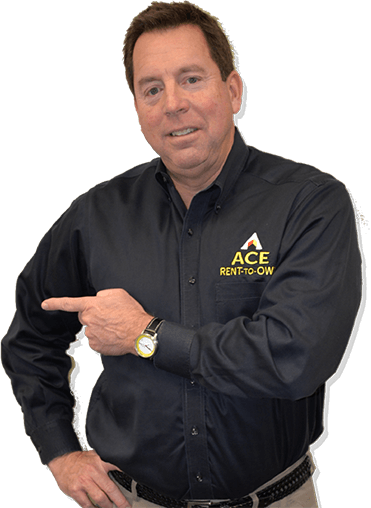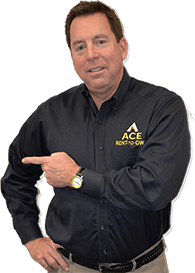 Offer good for $30 off your first two weeks, and $70 off the same as cash price. Some restrictions apply. Offer good on new agreements only. Valid through September 30, 2023 ©2023 Ace Rent-to-Own
FIND A BETTER DEAL?
WE'LL BEAT IT!
Lyn Leach, President
ACE RENT-TO-OWN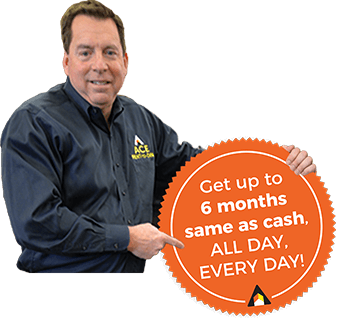 GET THE LOWEST PRICE, EVERY TIME.
See a coupon, or a lower rate somewhere else? Let us know and we will not only match it, we'll beat it. This even applies to active agreements, because we want you to have the lowerst rate, everytime.
THE ACE DIFFERENCE »
How We Make Friends

WE'LL BEAT ANY PRICE

FREE DELIVERY
(for new clients)

120 DAYS SAME AS CASH

GOOD NEWS EXCHANGE

NO CREDIT NEEDED
Top Brands, Lowest Prices
GOOD NEWS EXCHANGE
READY FOR A CHANGE? Swap any product for another and we'll apply your previous payments! Stop by your local ACE today!
FIND MY ACE >