Rent brand new tires!







How It
Works

Tell Us About

Your Vehicle
Get started by filling out the
fields above and clicking
"Check Availability"

Complete A

Brief Application
Come in to the store to meet with an Ace
associate and make your
1st payment*

Roll Out

On New Tires
ACE will arrange to have your new
tires installed and balanced for FREE
*2 weeks payment required for installation
Why Ace?
Don't take the risk of buying used. Keep your family safe with brand new tires at affordable prices.
FREE Safety Check
NEW Tires
FREE Mounting and Balancing
Quick and Professional Installation
Only Name Brands
HUGE Selection
120 Days Same as Cash
YOU Pick Your Payment Plan
Ownership in 52 Weeks
Low Prices to Fit Any Budget
COMMON TIRE PRICING
Ford Focus P195/60R15 87 T
Starting at $7.40/week
Chevy Impala P225/60R16 97S
Starting at $9.07/week
Dodge Durango P265/65R 110 S
Starting at $14.93/week
Hyundai Elantra P195/65R15 89T
Starting at $7.10/week
Ford F150 XL P255/65R17 108S
Starting at $14.30/week
Chevy Silverado 1500 P245/70R17 108S
Starting at $21.99/week
Real Testimonials from
Real People
Kathy Smith, Council Bluffs, IA
I love my tires! I don't have to worry about sliding. When it snowed the other day, we were out and it was slick and we did not slide one bit. It was wonderful!
Don Grant, Lincoln, NE
No more slipping and sliding thanks to Ace. I feel much more comfortable on the roads and am ready to take my family on a road-trip!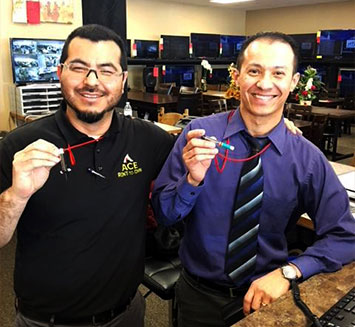 STAY SAFE WITH
ACE
Driving on tires with low tread can be incredibly dangerous and, at Ace, your safety is our priority! That's why we'll perform a FREE safety check to make sure you and your family are driving on safe tires.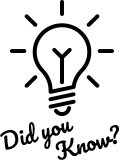 It's illegal to drive on tires
with less than 2/32" tread.
Only the Best Tire Brands in the Nation
*Tire brands and models vary by location