Enter your info to receive your coupon for up to One Month Free!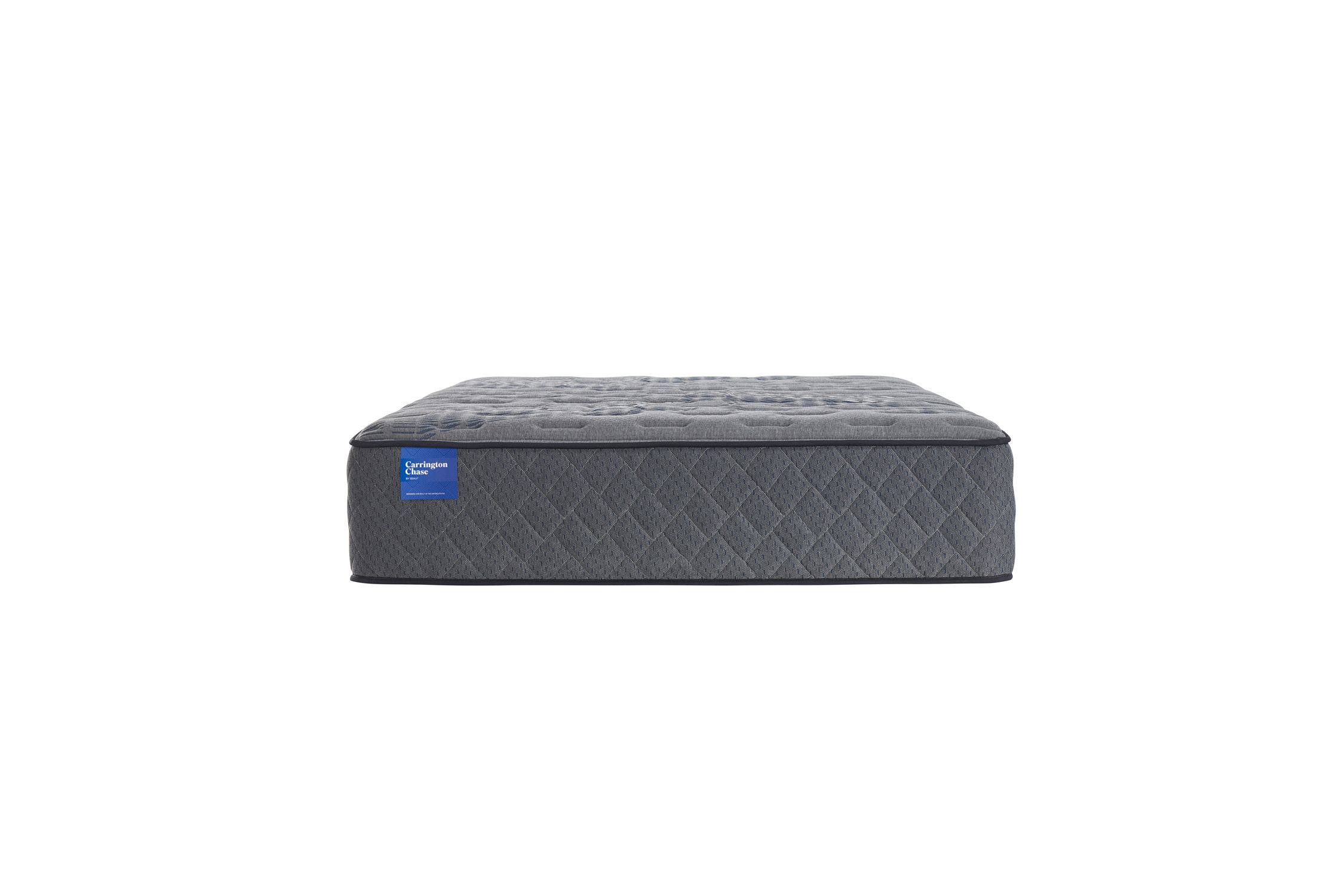 Mattresses
Renting With ACE
Just Makes Sense.
Rent Our Hottest
Furniture Items.
Mattresses:

At Ace, we carry a wide variety of mattresses in a range of sizes, including: twin, full, queen, and king. Every mattress we offer is of high quality and can be expected to help you to sleep well for years to come. We make getting the mattresses you need easy thanks to our convenient and affordable rent-to-own options and our free delivery. We know a good night's sleep is hard to come by.

That's why all of our mattresses are built for comfort. When you bring a mattress home from Ace, you can say goodbye to tossing and turning and hello to sweet dreams!