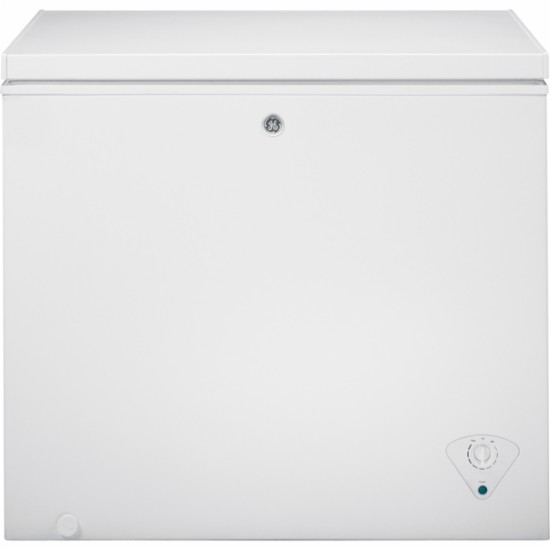 GE Freezer
SKU: FCM7SK WW
Pays Your First Week!
NO Credit Needed
120 Days Same As Sticker Price
Overview
GE - 7.0 Cu. Ft. Chest Freezer -White; Whether you're prepping all your fruit and vegetables at once or simply need somewhere to store large quantities of meat, the generous internal space lets you efficiently utilize this freezer.
Total Rental Payment: $748.02
ACE MAKES IT EASY



Free Delivery for New Clients