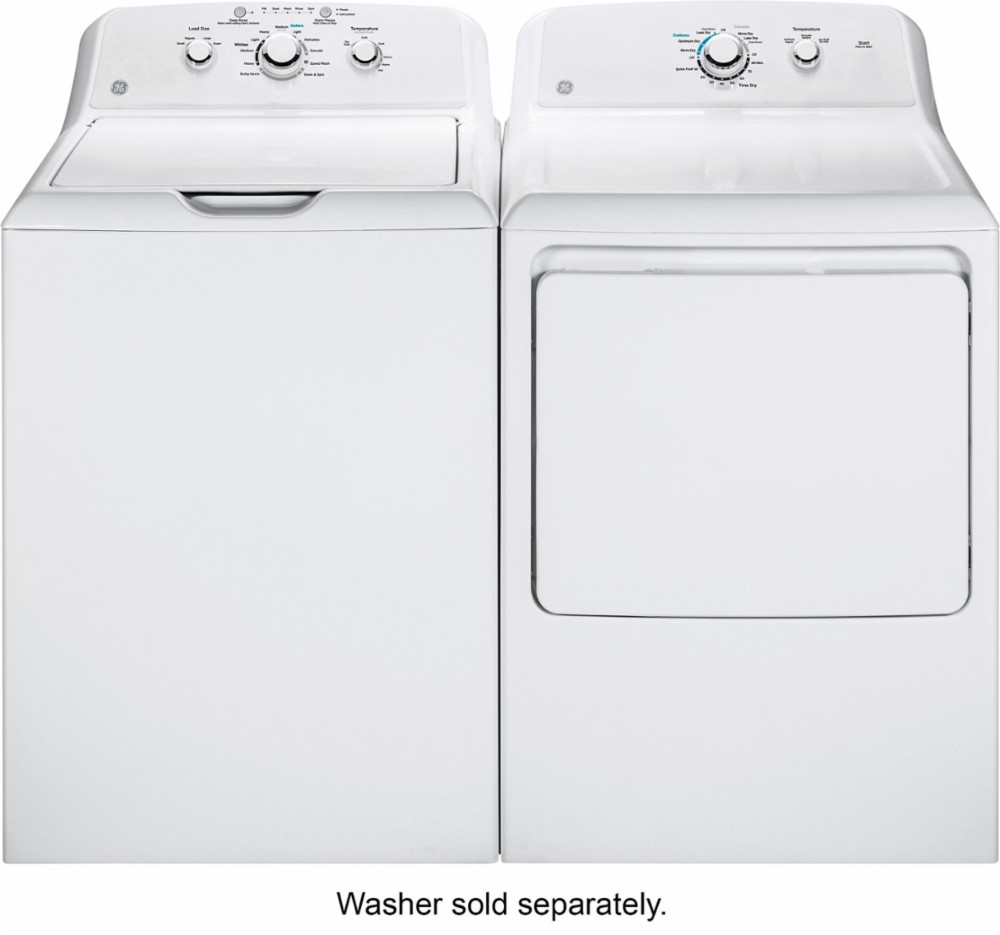 GE Laundry Pair
SKU: GTW/D33WW
Pays Your First Week!
NO Credit Needed
120 Days Same As Sticker Price
Overview
GE - 3.8 Cu. Ft. 11-Cycle Top-Loading Washer -The washer's automatic sensor determines the size of your load and delivers the right amount of water for optimal cleansing. GE - 7.2 Cu. Ft. 3-Cycle Electric Dryer -Dry your clothes quickly with this GE electric dryer, which has five easy-care cycles. The wrinkle-care cycle gently tumbles clothes so you spend less time ironing, The GE electric dryer even alerts you when a load is done with its end-of-cycle signal.
Total Rental Payment: $2,871.96
ACE MAKES IT EASY



Free Delivery for New Clients