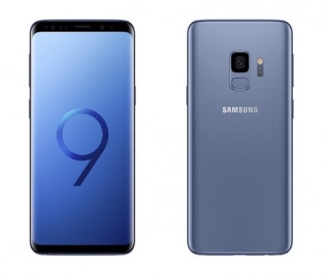 Samsung GSM Galaxy S9
SKU: CPSAMG9600FG
Pays Your First Week!
NO Credit Needed
120 Days Same As Sticker Price
Overview
Display Galaxy S9: 5.8"   10nm 64-bit  Octa-Core Processor     Memory 64GB, expandable up to 400GB via microSD card    Battery Galaxy S9: 3000mAh    Capture stunning pictures in bright daylight and super low light.   Easily share photos and videos you've made by syncing your devices through your Samsung Account.   See photos and videos as you want to see them: showcased on a beautiful edge-to-edge screen.
Total Rental Payment: $1,742.52
Product availability may vary among Ace Rent to Own locations.
ACE MAKES IT EASY



Free Delivery for New Clients