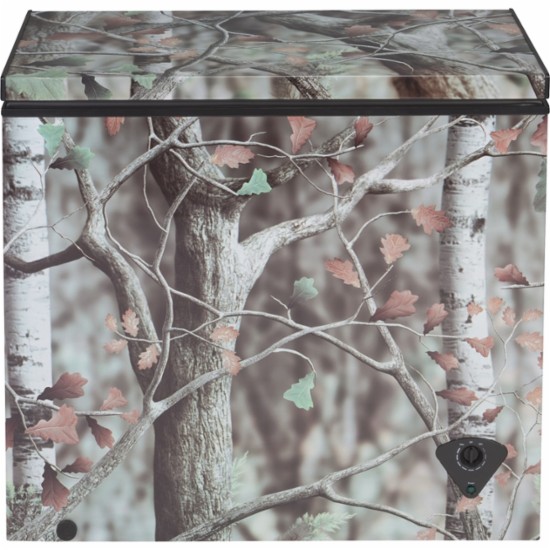 GE Freezer
SKU: FCM7CK CD
Pays Your First Week!
NO Credit Needed
120 Days Same As Sticker Price
Overview
GE - 7.0 Cu. Ft. Chest Freezer - Camouflage; Ideal for the sportsman or hunter, this freezer has plenty of space for your frozen items, and it includes two lift-out baskets that allow you to separate smaller items.
Total Rental Payment: $936.39
ACE MAKES IT EASY



Free Delivery for New Clients